Vaishnavism
Online Weekend School
11–12 June
It's estimated that two-thirds of Hindus identify as Vaishnavas – worshippers of Vishnu's many forms. And like Hinduism itself, Vaishnavism is vast in its texts, practices, and traditions.
On this weekend we will untangle the many Vaishnava traditions and their multiple understandings of the nature of God (He, She, It, They).
Join some of the world's best thinkers on the topic as we explore Vaishnavism: from the far South of India, through the works of the Alvar poets; to the Northwest Vaishnavas of Gujarat, birthplace of the Swaminarayan movement; and to the Chaitanya Vaishnavism of Bengal.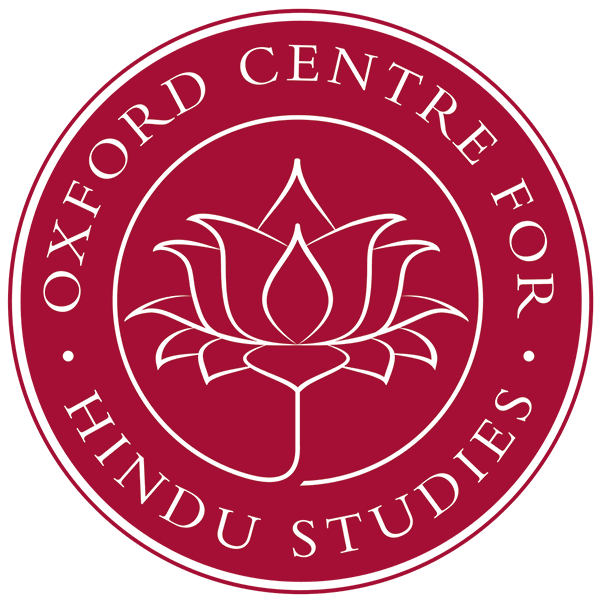 OCHS Online Courses
OCHS Online Courses are the perfect introduction to Hinduism, Sanskrit, and Yoga Studies. Our course selection is extensive, varied, and immersive.
Whether you're looking to discover something new or refresh your memory, our courses are accessible and provide the tools and resources you need to achieve your learning goals. All courses are led by experienced professionals – specialists in their fields – so you can be sure to get the most out of your learning experience.
View our range of courses or if you're looking for direction visit our learning pathways today to explore our vast range of courses and choose the right one for you.
The Oxford Centre for Hindu Studies makes big ideas accessible and brings Oxford standards to your home.